PHARMACY
Dispensing prescription and over-the-counter drugs, while providing you with extensive knowledge about their effects and drug interactions. Accompaniment and advice to the patient for the correct administration of his treatment.
PARAPHARMACY
Also offering a wide range of cosmetics, care products (body and dental hygiene), and food supplements to help you and your family stay in shape and beautiful every day.
ADVICE
Effective advice on pharmaceuticals and monitoring of dosages and possible contraindications depending on the patient's condition. Appropriate referral to other health care professionals if necessary.
Coronavirus: COVID-19
Symptoms range from moderate to severe respiratory tract infection with fever, cough and difficulty breathing. The elderly and people with pre-existing chronic conditions appear to be more vulnerable and at risk of complications.
MORE INFO — Ministère de la Santé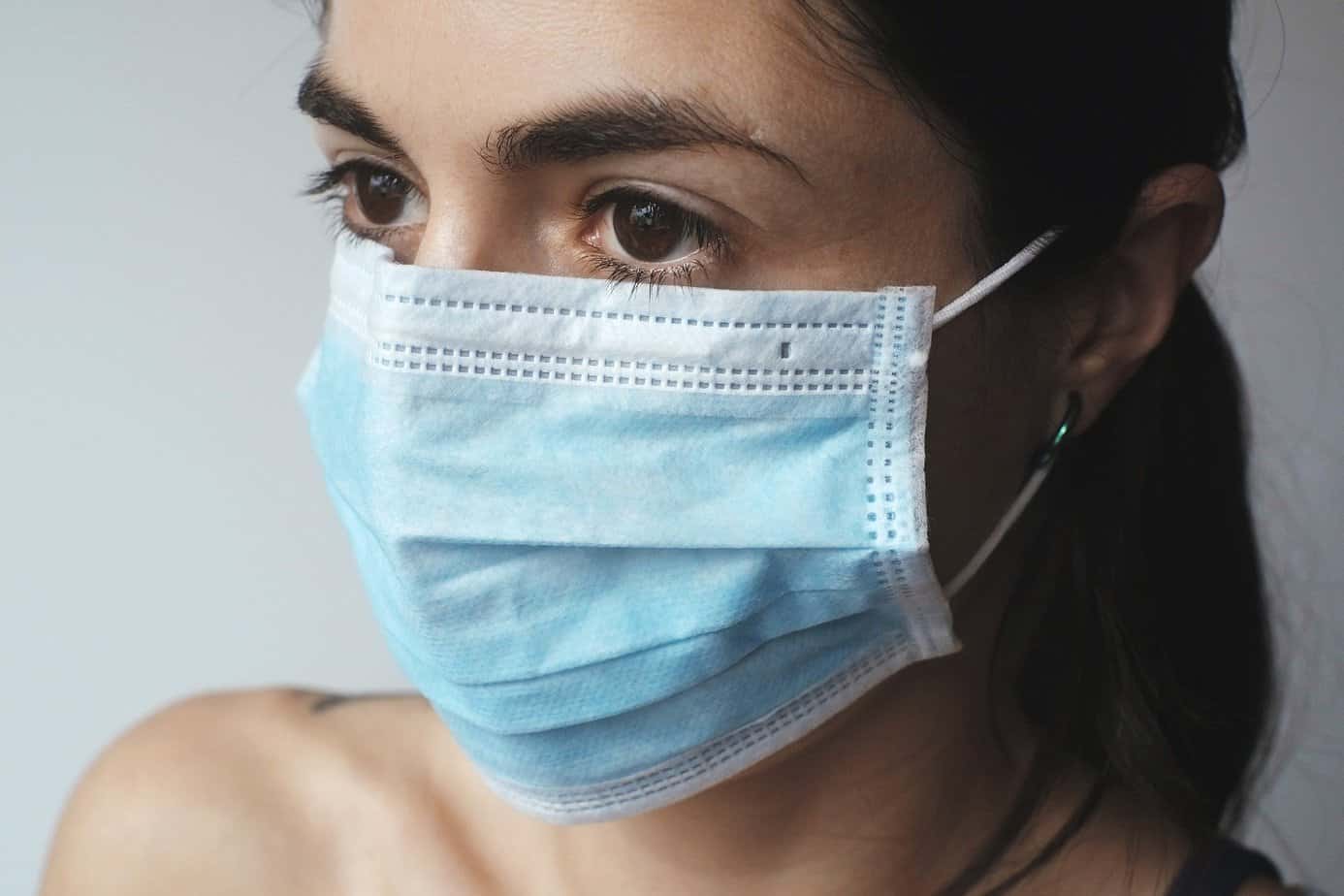 Our Team
Close to you, to serve you efficiently, qualitatively, and respectfully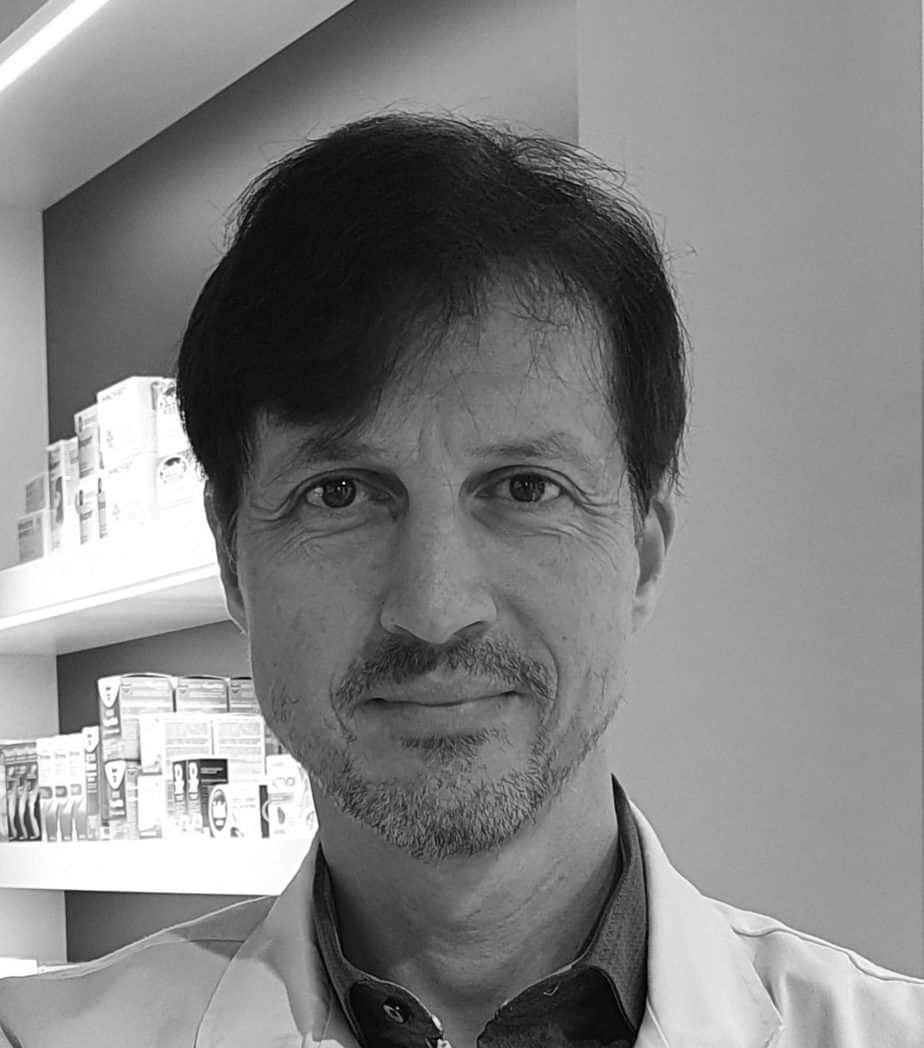 Michaël Gemine
Licensed Pharmacist Graduated from the University of Liège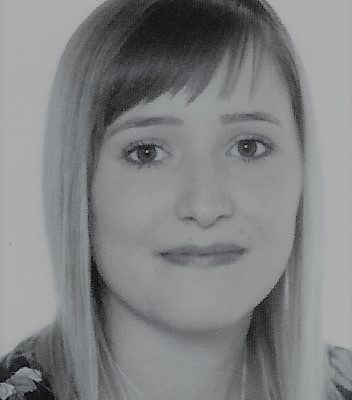 Magali Schwengber
Pharmacy Assistant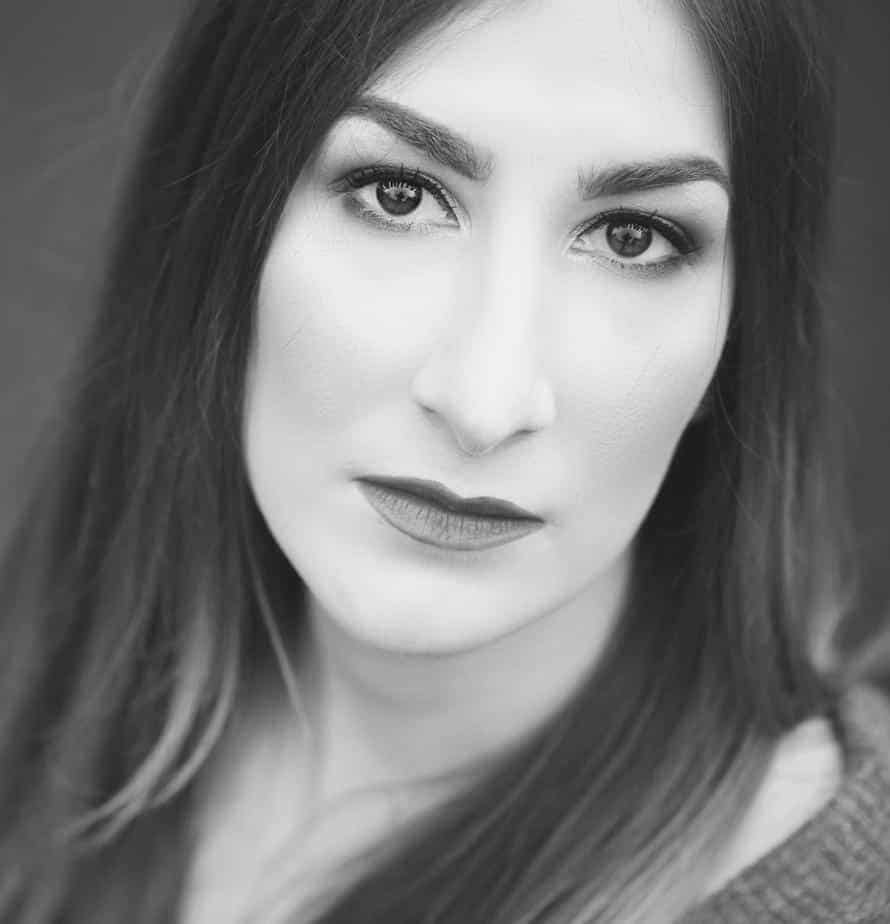 Cynthia Marx
Pharmacy Assistant Specialized in bandaging
Order & Takeaway
You want to save time and be sure to have your order ready when you arrive? Let us know your order and we'll let you know when it's ready.
Contact us
Whether by email, phone or at the pharmacy, we are ready to answer your questions and assist you in your health journey.
Address:
9 Avenue du Blues, L-4368 Belvaux, Luxembourg
Parking:
Parking in the street but also…
3 minutes by walk from Belval Plaza 3 minutes by walk from Parking du Lycée
3 minutes by walk from Parking Central
Directions:
Follow direction Lycée – Near the medical analysis laboratory Ketterthill
Opening hours:
Monday to Friday from 8.30am to 6.30pm
Saturday from 9.00am to 6.30pm